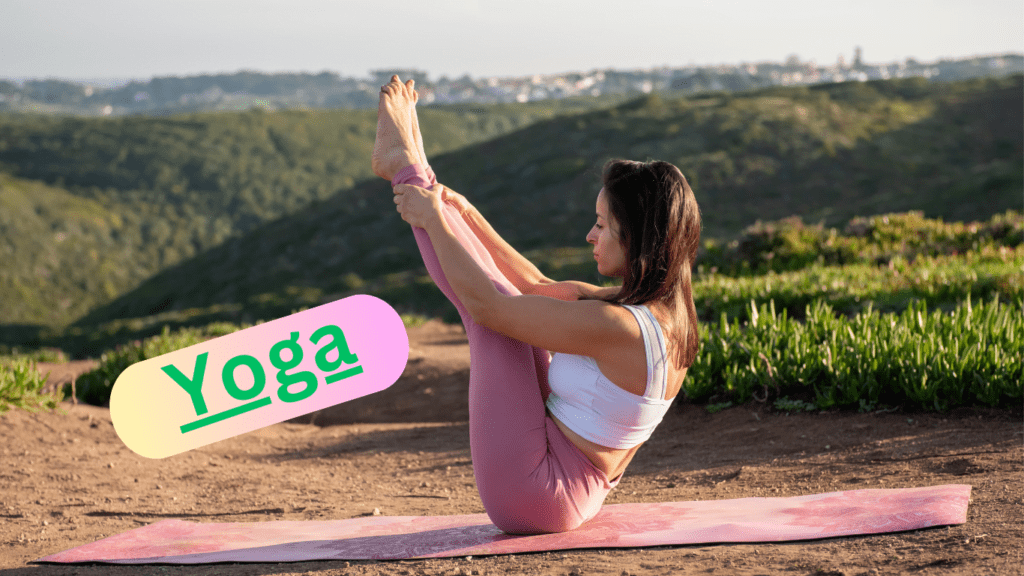 Learn about the life-changing benefits of yoga and how it can revitalize your mind and body.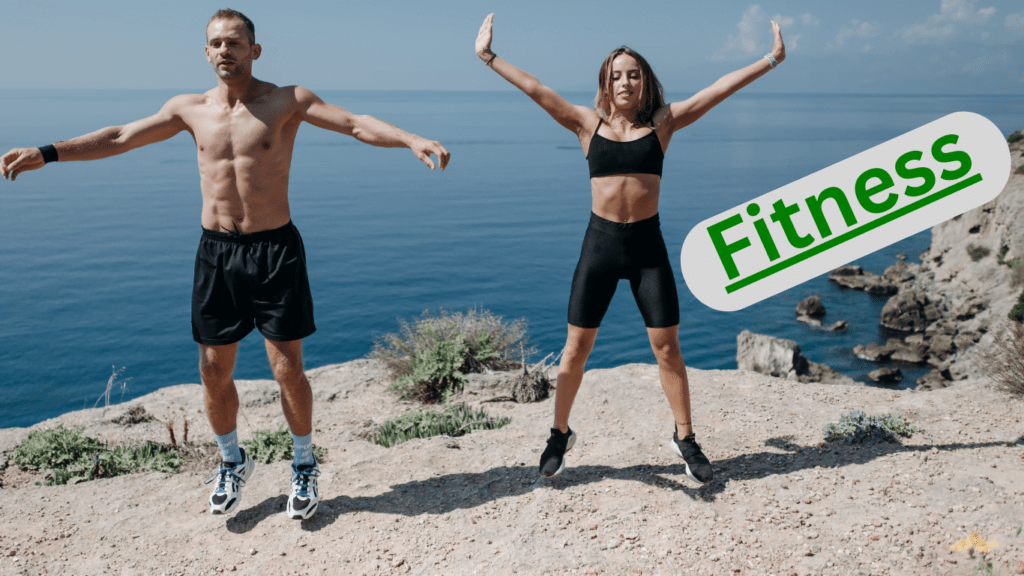 Want to get fit but don't know where to start?
Check out our ultimate beginner's guide to achieving fitness success! Learn the tips, tricks, and strategies to help you reach your fitness goals and start living a healthier, happier life.